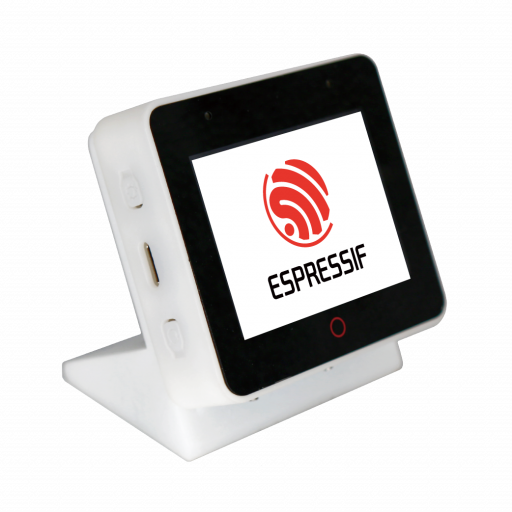 As the world continues to move towards a more connected and digitized future, the use of voice interfaces has become increasingly popular. This technology allows users to interact with devices in a natural and intuitive way, making tasks and processes more efficient and user-friendly.
At Nyumaya, we are excited to announce that we now offer customized wake-word support for the popular ESP32S3 micro-controller. This low-power and cost-effective device opens up a range of possibilities for developers and manufacturers looking to integrate voice technology into their products.
Our software takes advantage of the ESP's AI acceleration vector instructions, allowing us to deploy highly accurate models. This ensures that our wake-word support is reliable and responsive, making it easy for users to interact with their devices.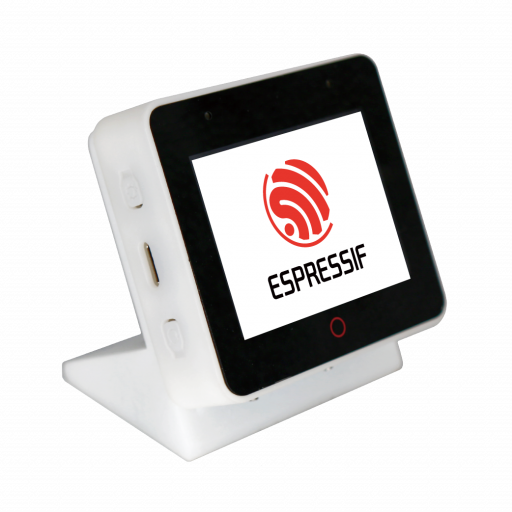 To see our technology in action, check out the demo application for the ESP-32 Box and the library which you can include in your own project. If you have specific requirements or need a customized keyword, you can request it here.