Nyumaya audio recognition V0.1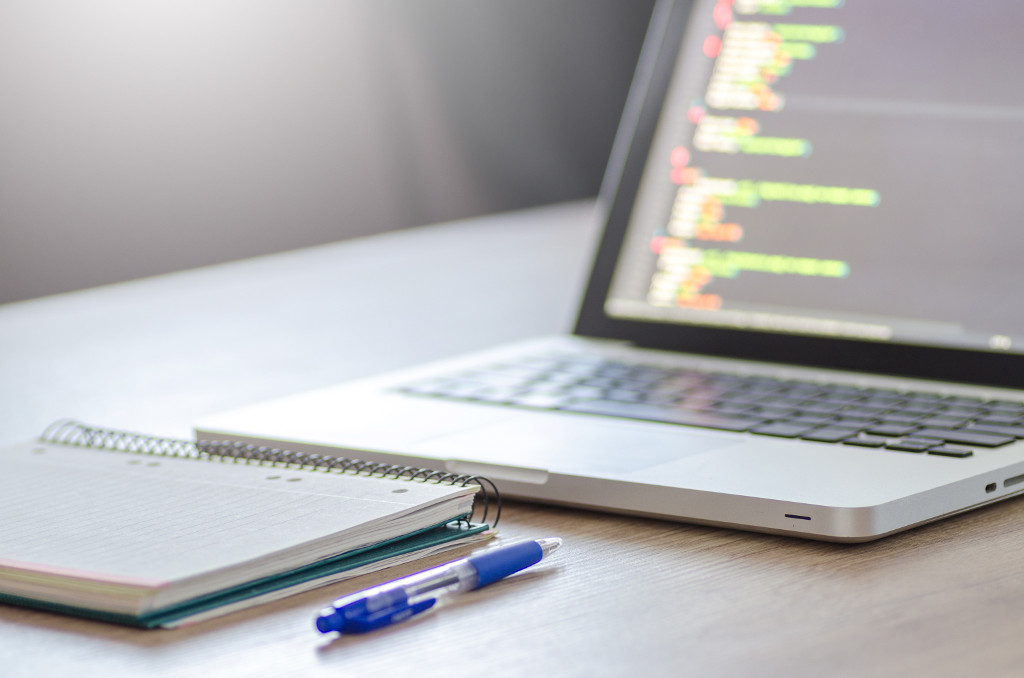 In the previous Blog posts, we gave you some project ideas for audio machine-learning and showed you how to clean a dataset. But putting a trained neural network into production is still be very hard and time-consuming.
By tweaking network architectures, the feature extraction process, audio capturing, result postprocessing and gathering different datasets we are now able to release a beta version of our open source audio recognition system.
We provide applications for simple keyword spotting and audio events. The first finished models are
Wake-words (Sheila, Marvin)
Spoken numbers
A speech command subset
A baby cry detection
You can try the software on your Raspberry Pi (Pi Zero is supported) or your Linux-PC. Any feedback is very appreciated. Tell us which applications we should focus on and which models you like to have improved.
Happy coding 😉